SuperCell aim to provide our clients with high quality Internet, Communication, and Informatics services at reasonable cost, and to offer strategic advice to meet our customers' needs when creating or upgrading their ICT infrastructure for supporting their business objectives. We recommend the best solutions according to current business needs and also assist in planning for future growth.
To lead the market of digital services, by increasing the number of permanent customers, Improving data economics, and growth of digital services with government (B2G), businesses (B2B), and small medium-sized enterprises (SME), and home users
Become a fast and flexible technology delivery company by improve the customer experience to meet international standards, enhance performance, and motivate competencies
Extract greater value from key assets and traditional sectors
Digital transformation of the operating capabilities of the super cell company
Expand the size and scope of the company
Redefine the customer experience by customizing all transactions

By the end of 2021, SuperCell have been awarded to build, operate, and manage the FTTx network infrastructure for Karkh part of the Iraqi capital (Baghdad), this project is to establish the FTTx network infrastructure on behalf of ITPC, the exective company of Ministry of Communication.

Partnership agreement with MOC for Installation, Operation, Marketing and Maintenance for the Optical Fiber Networks (FTTH) in Baghdad / Al-Karkh district. Own a set of repeater stations which have – already – optical fiber feeding cables.
The project scope include implementation of 285,000 FTTx lines to cover all needs of all customers targeted by the project, including FTTH, FTTB, FTTM …etc.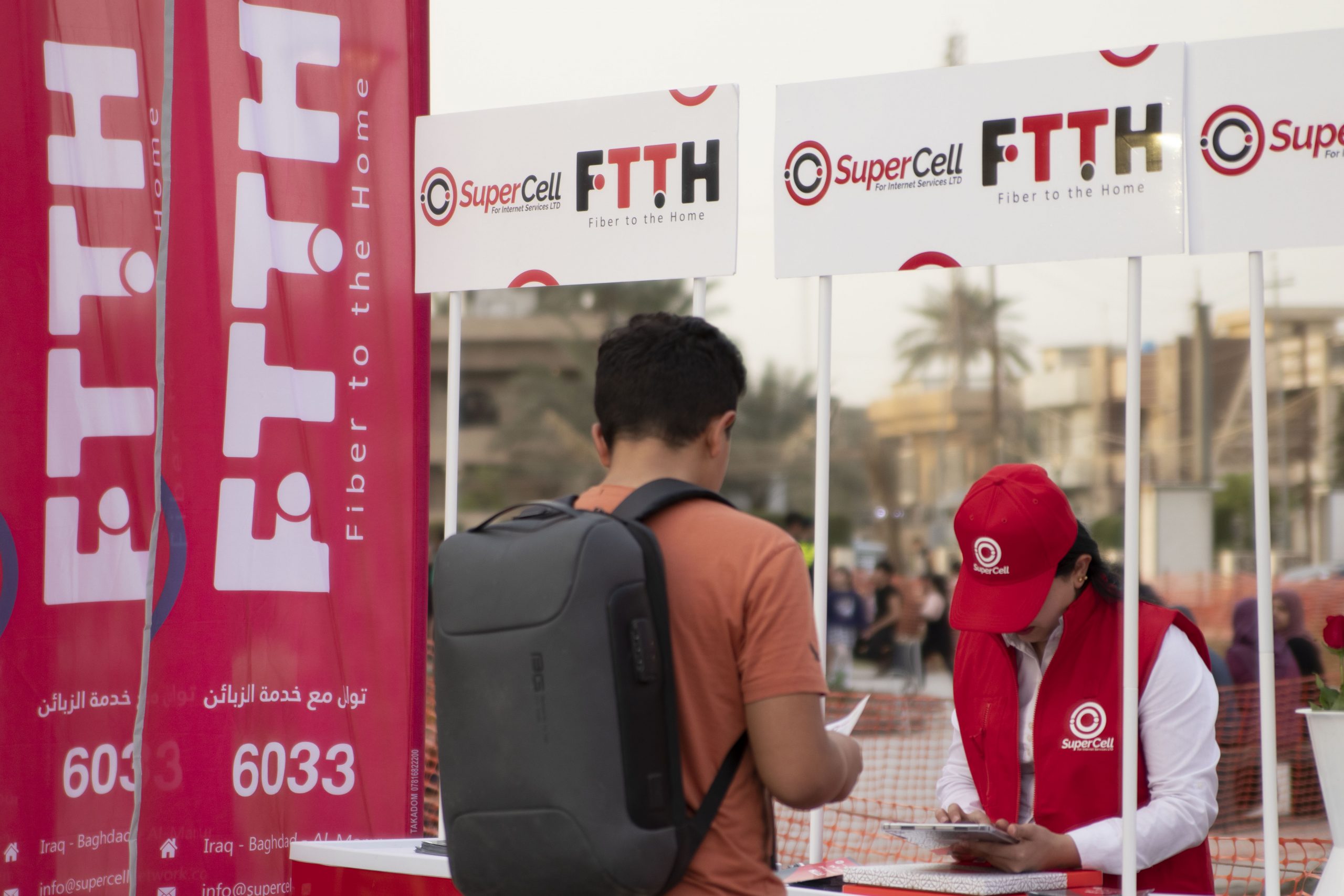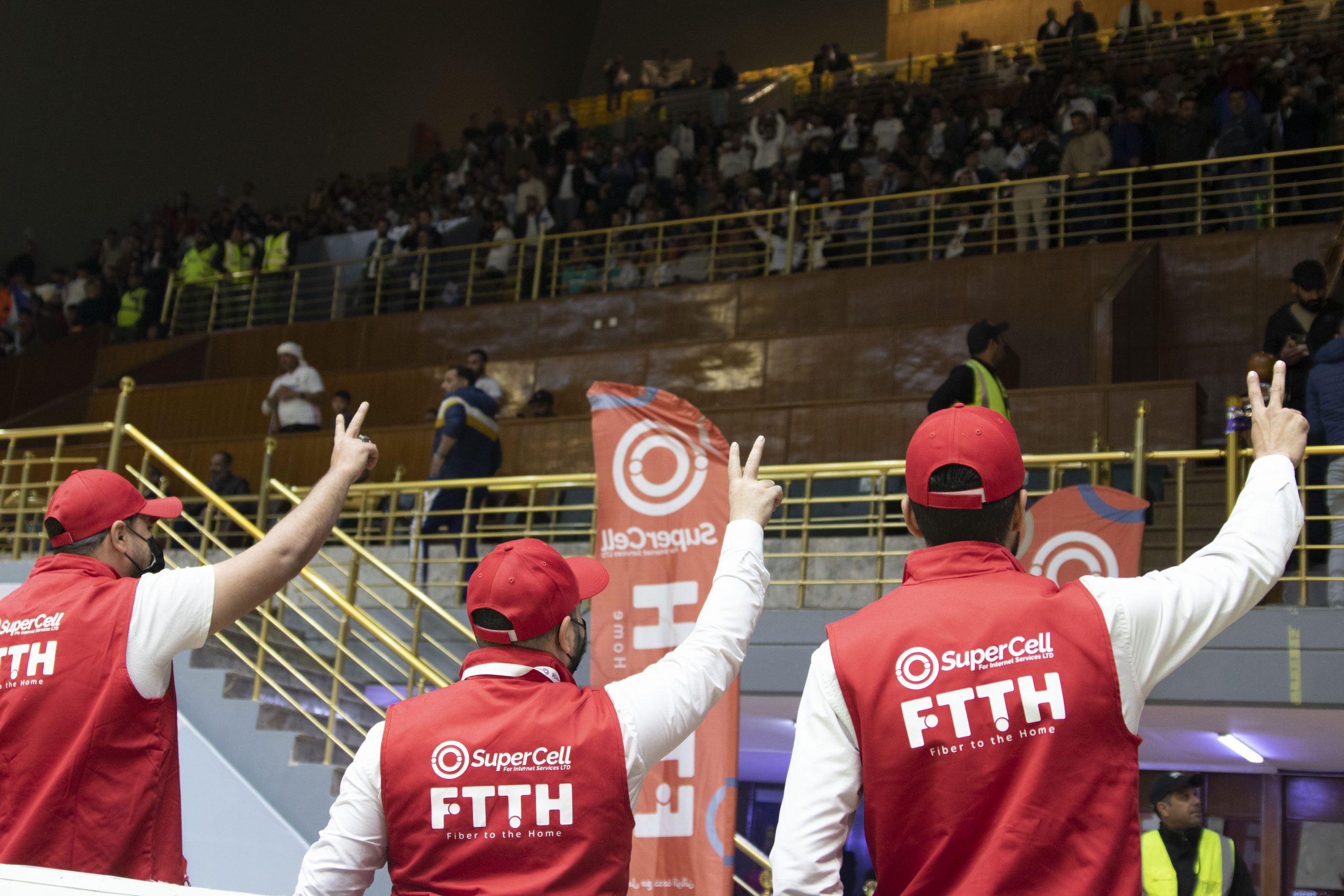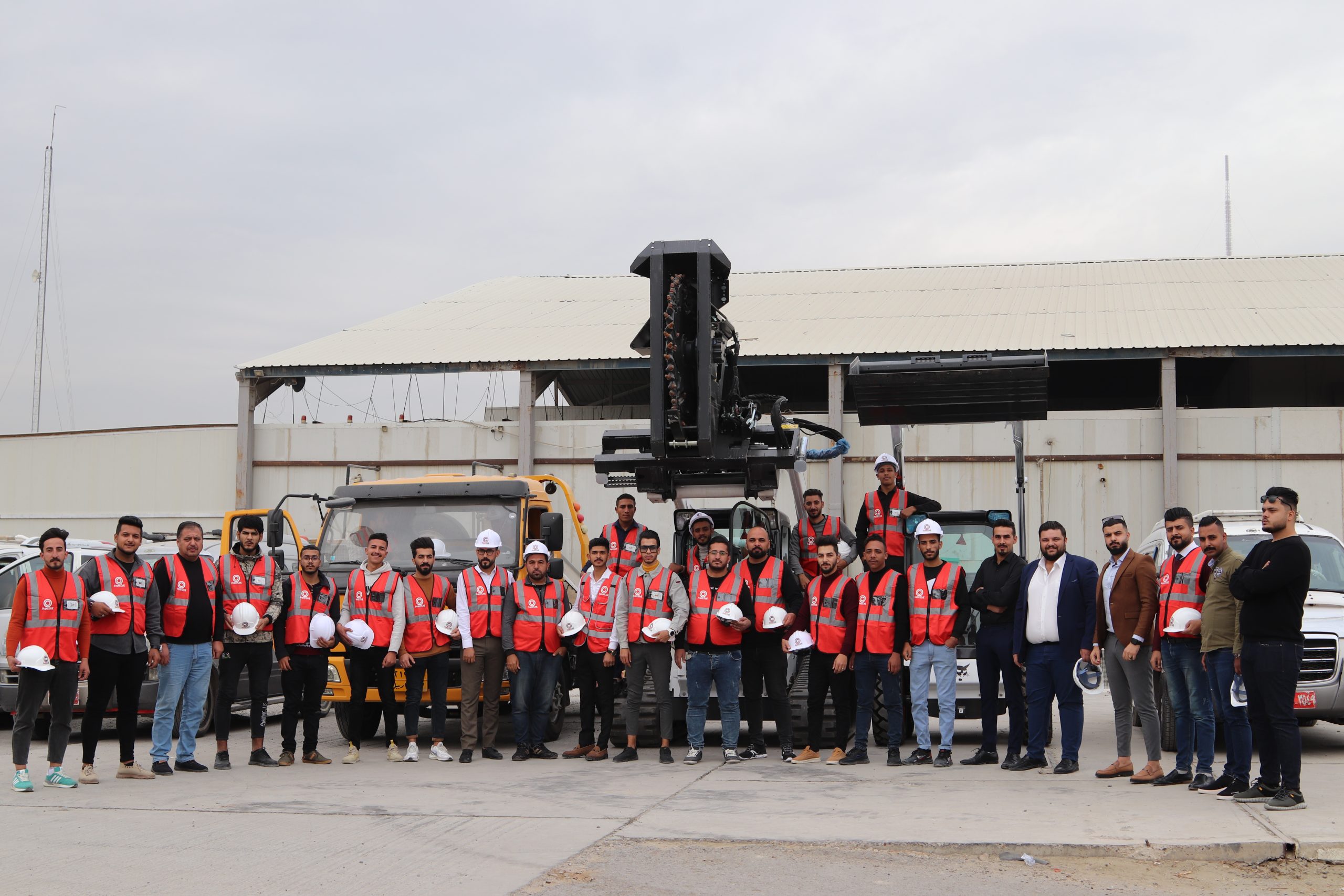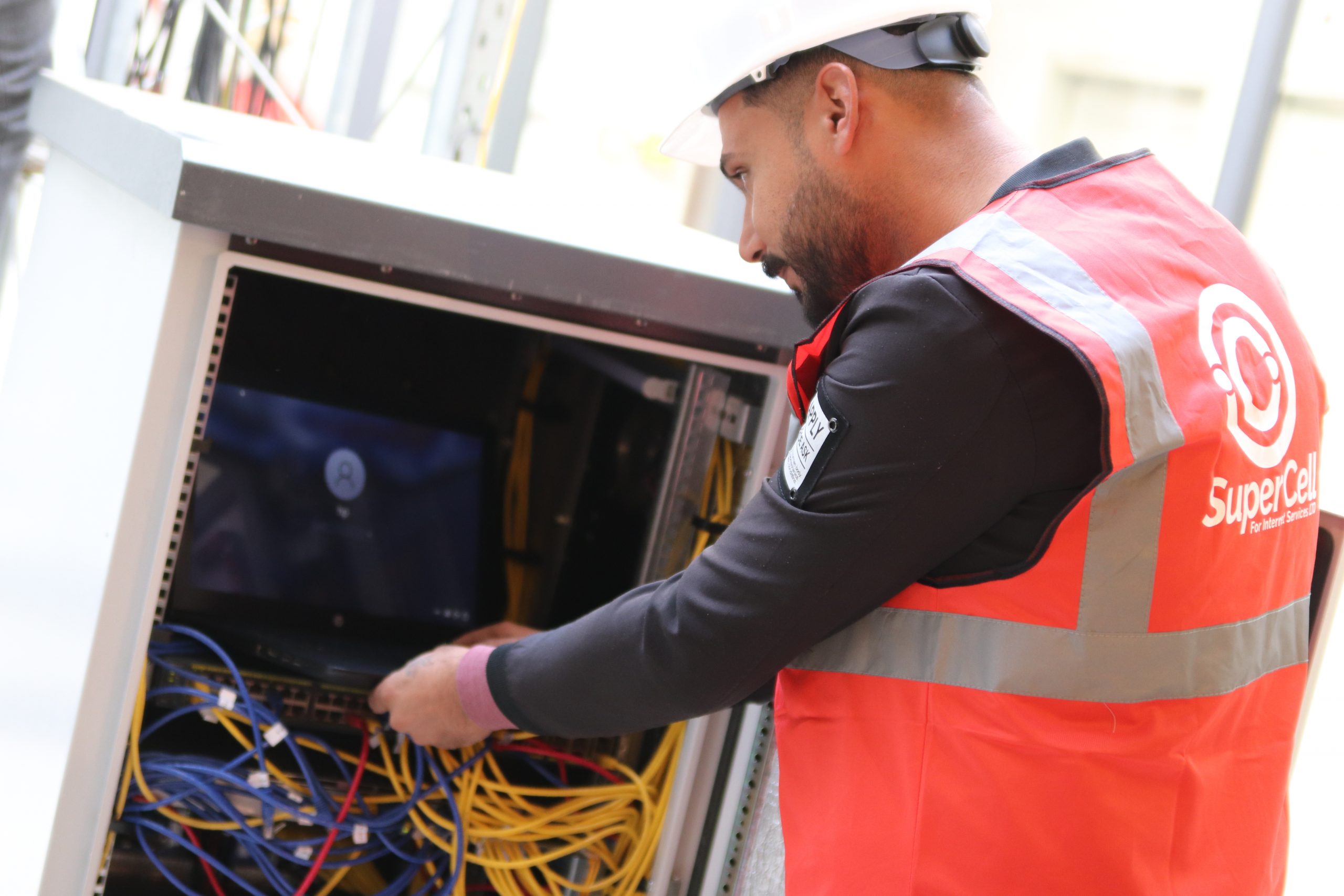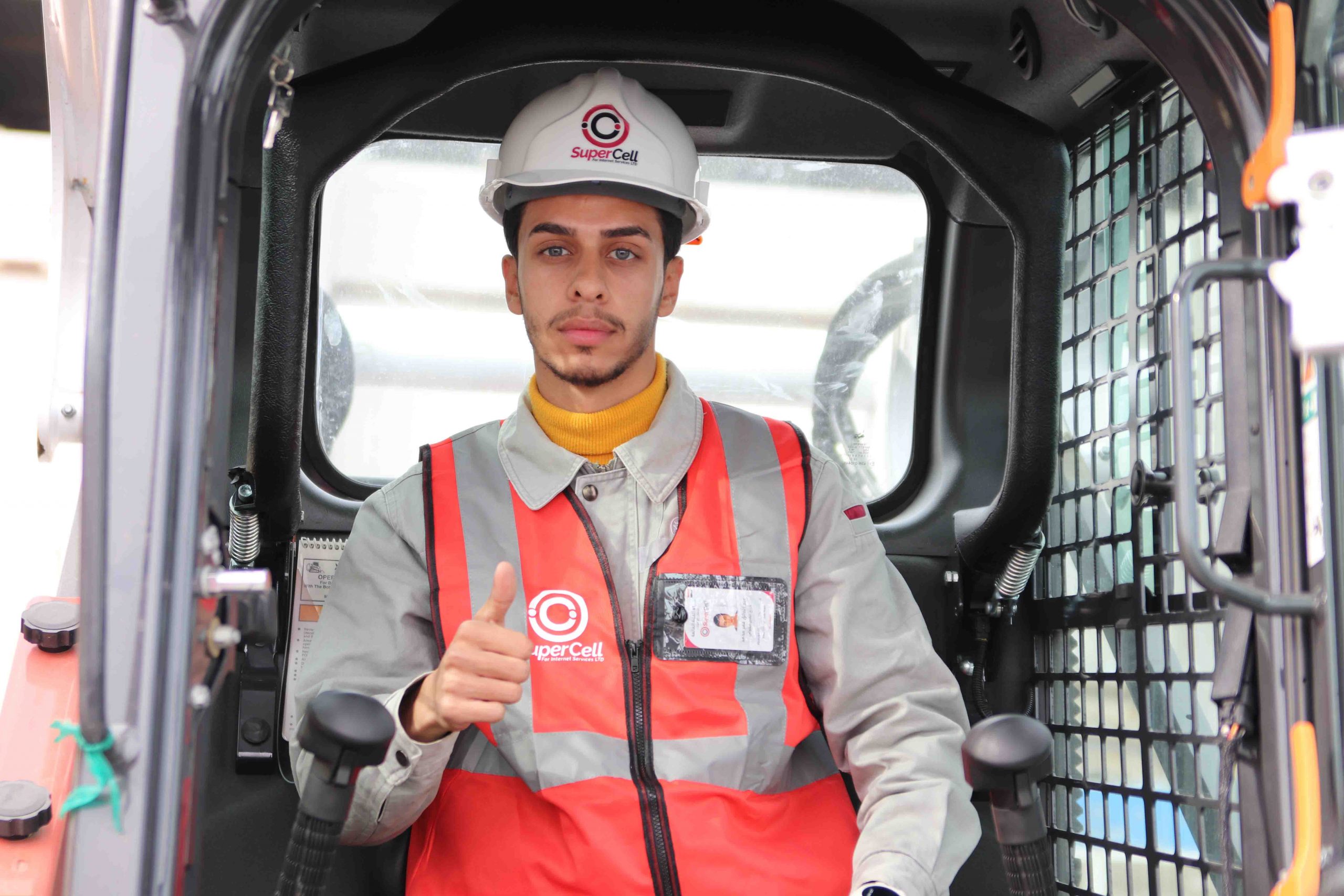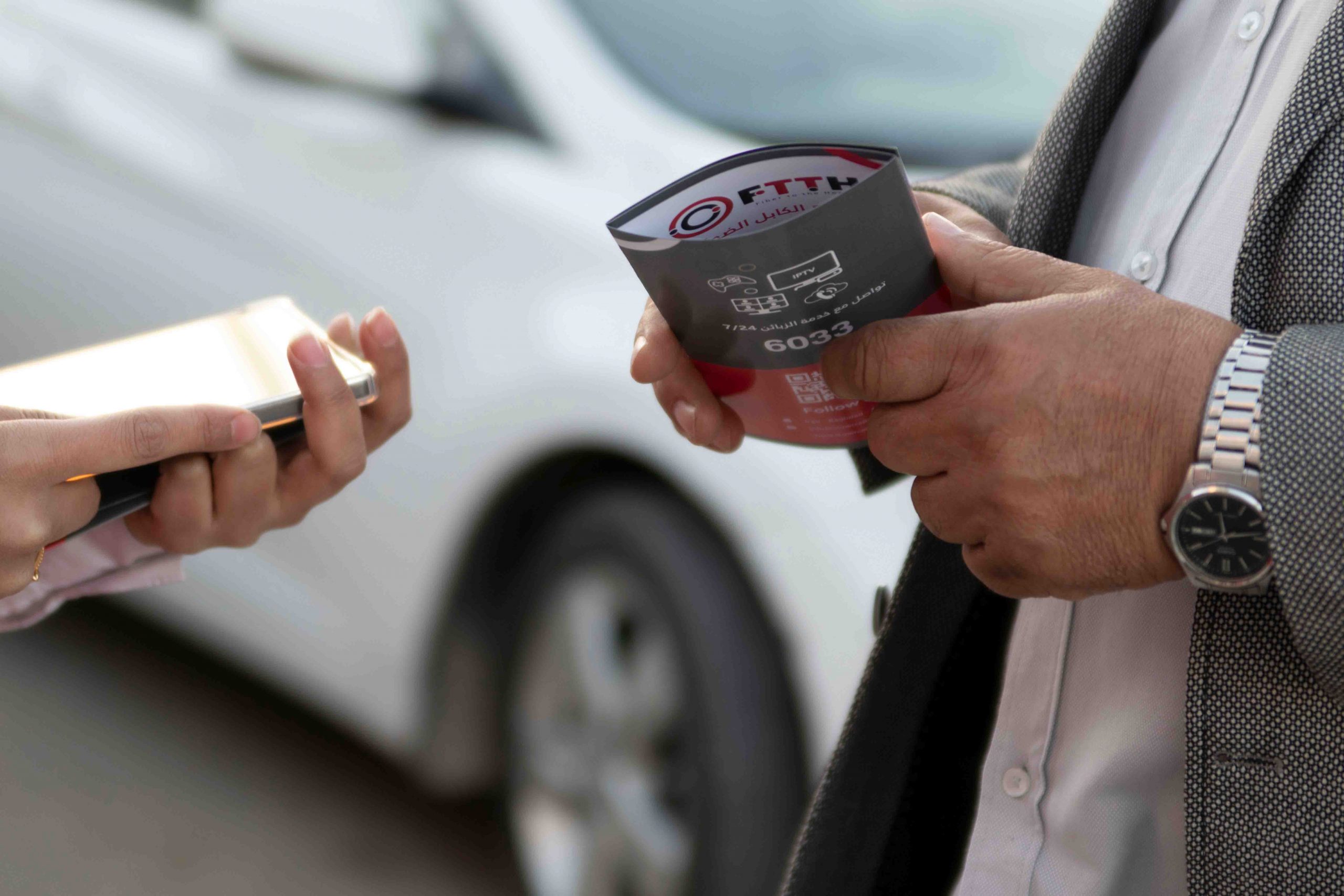 We are pleased to work with thousands of partners. Those who work with us globally include