FOR INTERNET SERVICES LTD
Welcome to Supercell Network, your gateway to world-class internet connectivity in Iraq. As one of the leading Internet Service Providers (ISPs) in the country, we are dedicated to revolutionizing your online experience through cutting-edge technology and unwavering commitment.
At Supercell, our vision is to lead the market of digital services and enhance the quality of life through seamless connectivity. We aspire to become a fast and flexible technology delivery company, ensuring the best internet and telecommunication services to individuals, businesses, and institutions across Iraq. Our mission is to provide exceptional internet and communication solutions at reasonable costs, offering strategic advice to align with our clients' business objectives.
Our core values guide our every action and decision. We strive for excellence in everything we do, placing a strong emphasis on:
Perfection in Service Level: We constantly innovate and create new features to enhance our service packages and deliver the latest technologies to our clients.

Persistent Innovation: We continually develop to meet our customers' aspirations, providing integrated services and innovative offers that cater to their evolving needs.

Excellence in Customer Service: Customer satisfaction is paramount. We maintain a total quality management system to ensure the highest level of service and meet customer expectations.

Accreditation of Total Quality Management: We are committed to providing secure and reliable services with the highest levels of quality, efficiency, and continuity.

Achieving Service Spread: We collaborate with local partners and government agencies to expand internet services and improve penetration indicators on local, regional, and global scales.
Supercell stands out in the industry due to our unparalleled strengths and advantages:
Officially Licensed and Authorized by the Iraq Government, we are a recognized partner for internet traffic passage and connectivity solutions.
Our Peering Connections with major international content providers like Google, Facebook, and Microsoft ensure seamless and low-latency access to global resources.
With robust DDoS Protection and a network of CDN nodes, we offer secure and reliable internet experiences.
Our Points of Presence (PoPs) across Iraqi cities provide local connectivity and responsive service.
Strong partnerships with international corporations, content providers, and technology experts enable us to offer a wide range of services at competitive prices.
Our commitment to Low Latency and Middle East server locations enhances the user experience.
A highly-skilled team with extensive experience in network engineering, system development, and software ensures we meet all technical requirements.
Why choose

Supercell Network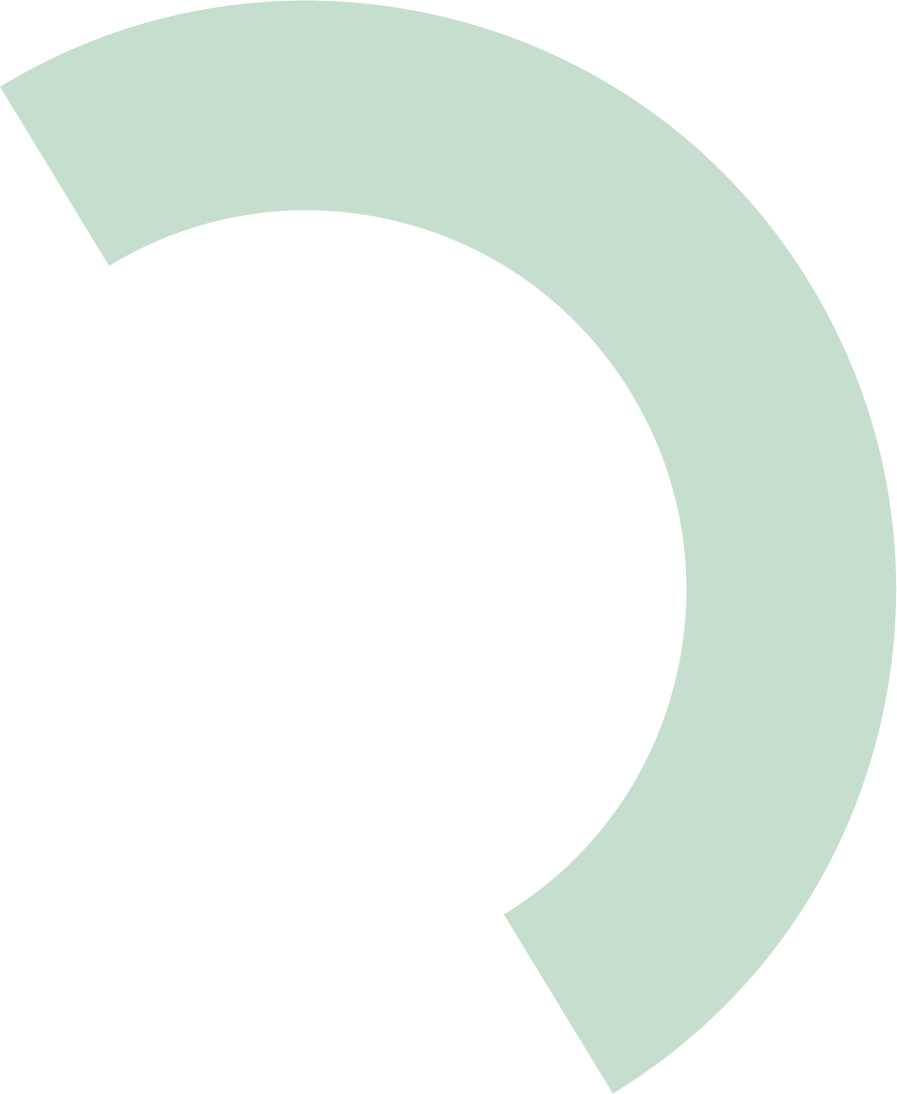 Authorized by the Iraqi government as a main IP transit provider.
Robust and redundant infrastructure outside Iraq with a presence in Sofia and Frankfurt.
Low latencies to Tier1 providers and major content providers.
Robust peering with international companies, including Google, Facebook, and more.
Low packet loss ensured by Supercell SDN balancer.
Effective DDoS attack mitigation measures.
CDN nodes from Google and Facebook in several Iraqi cities.
PoPs with network equipment and server clusters in multiple Iraqi cities.
Excellent relations with international corporations and providers.
Highly-skilled team with experience in network engineering, system engineering, and software development.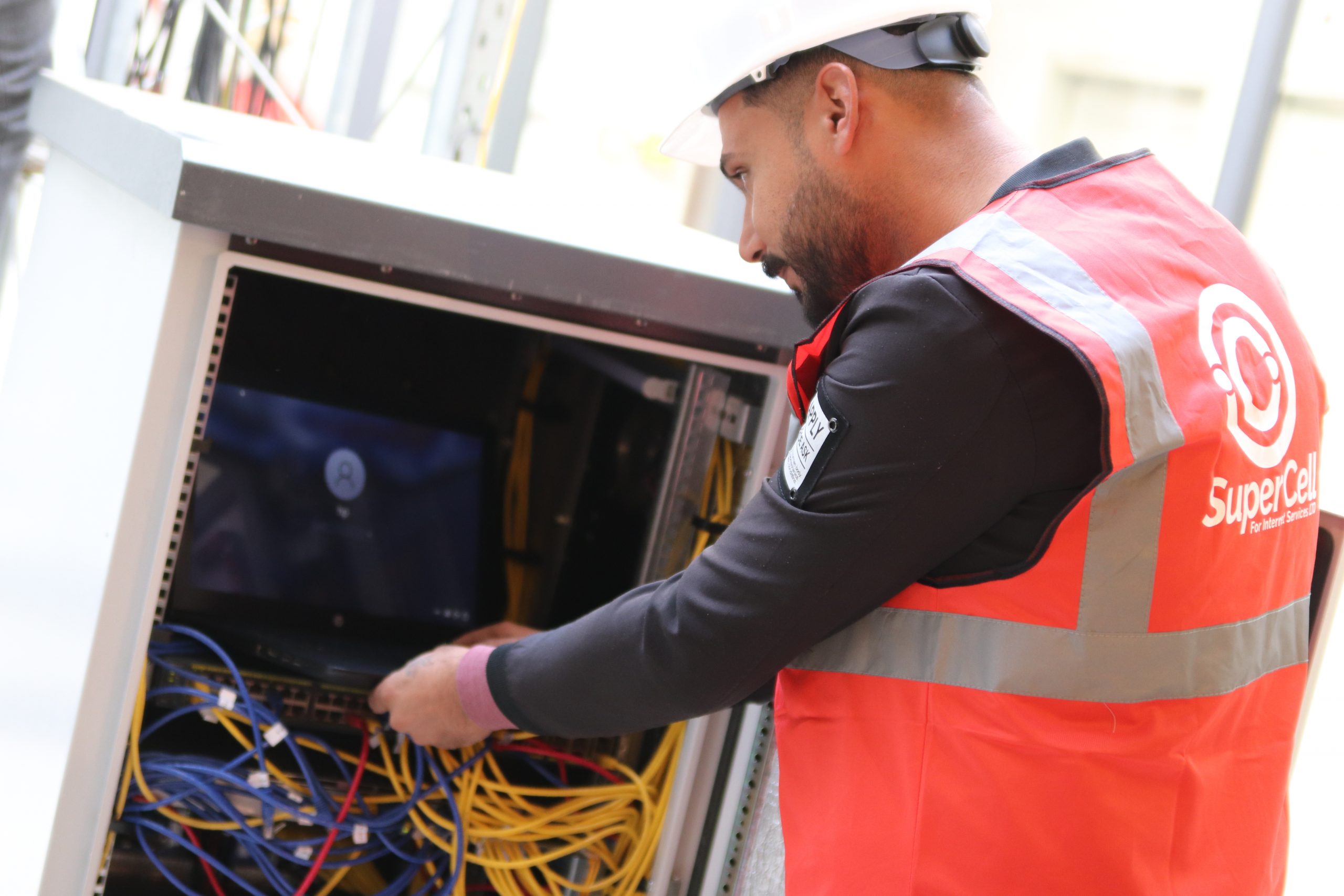 Strategic Partner ITPC - Licensed by CMC

Informatics and Telecommunication Public Company (ITPC) is one of the structures of the Iraqi Ministry of Communications

The Commission of Media & Communications (CMC) in Iraq is the first of its kind in the Middle East in terms of converged regulation between the media and communications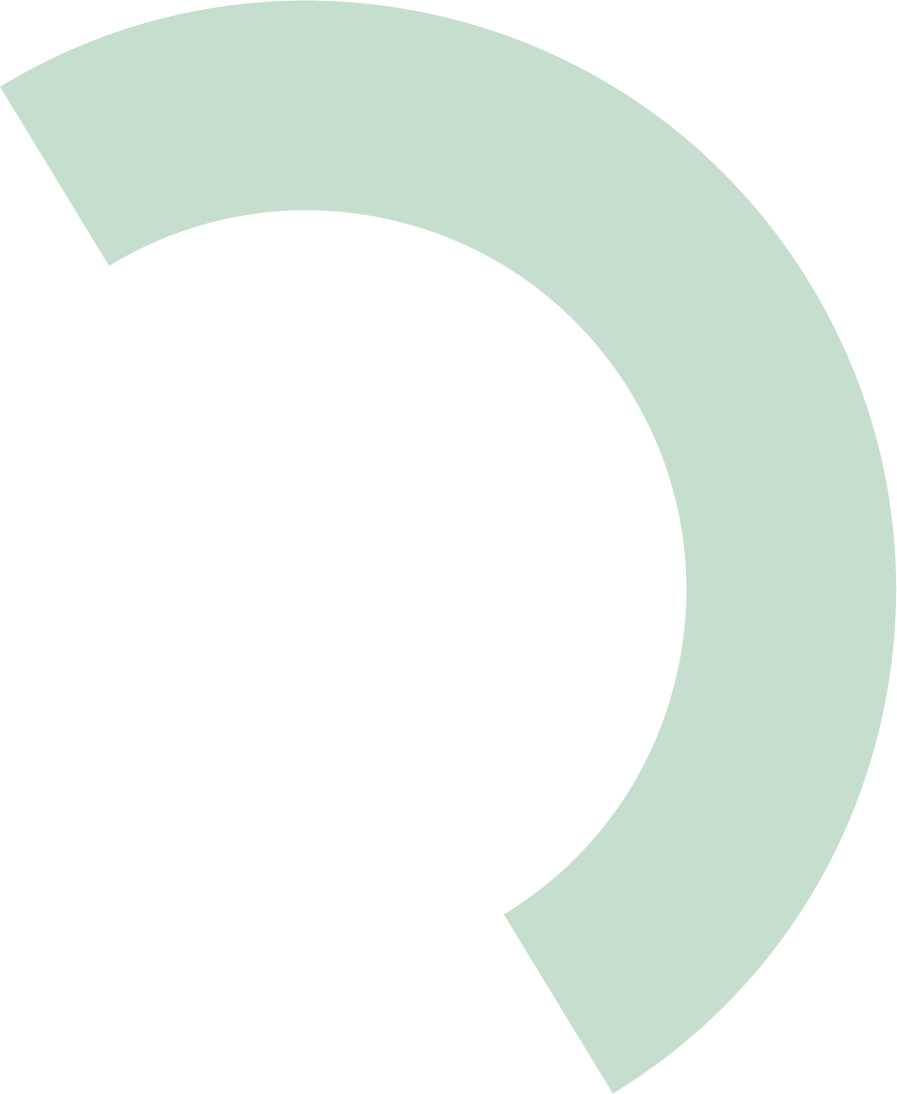 By the end of 2021, SuperCell have been awarded to build, operate, and manage the FTTx network infrastructure for Karkh part of the Iraqi capital (Baghdad), this project is to establish the FTTx network infrastructure on behalf of ITPC, the exective company of Ministry of Communication.

Partnership agreement with MOC for Installation, Operation, Marketing and Maintenance for the Optical Fiber Networks (FTTH) in Baghdad / Al-Karkh district. Own a set of repeater stations which have – already – optical fiber feeding cables.
The project scope include implementation of 285,000 FTTx lines to cover all needs of all customers targeted by the project, including FTTH, FTTB, FTTM …etc.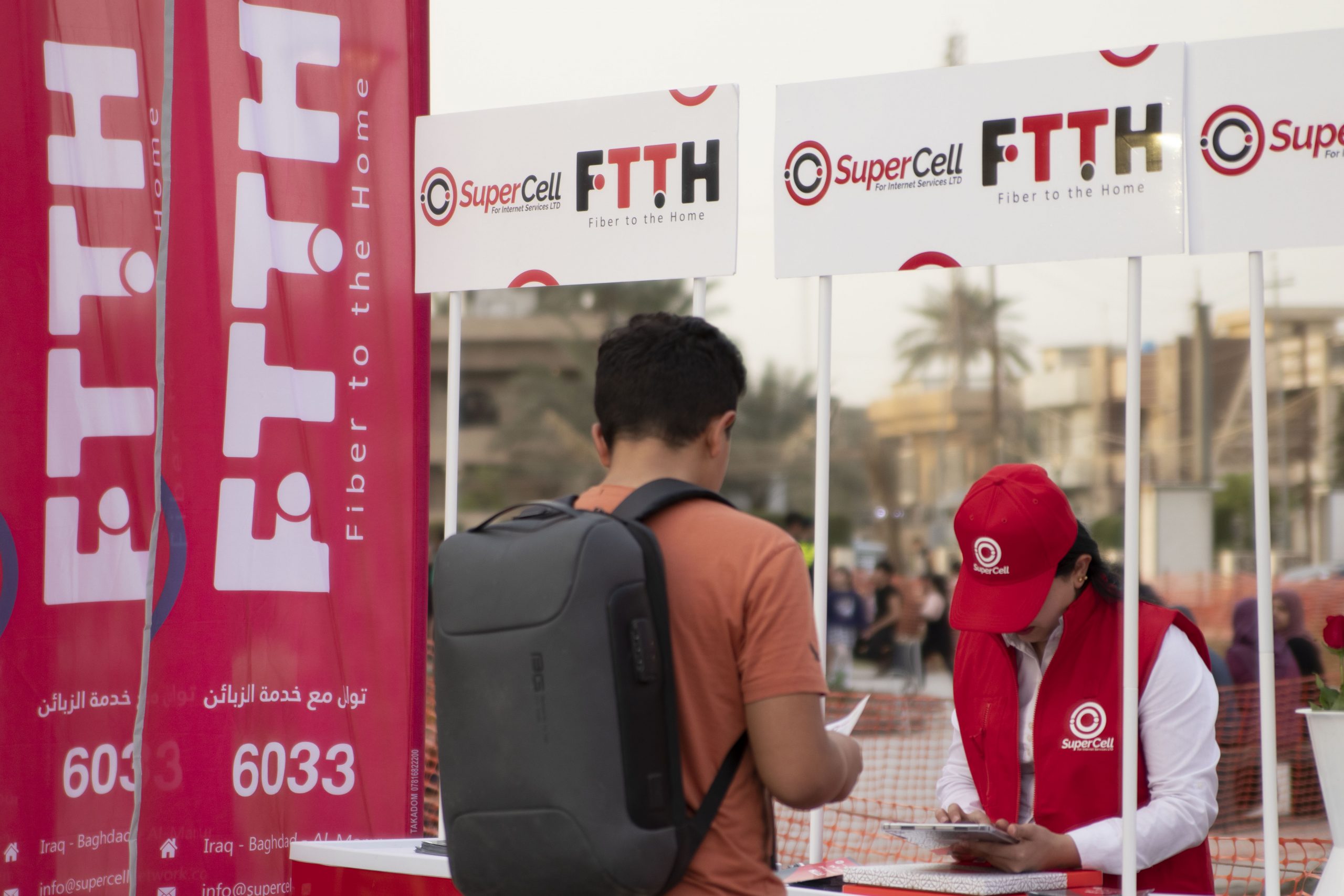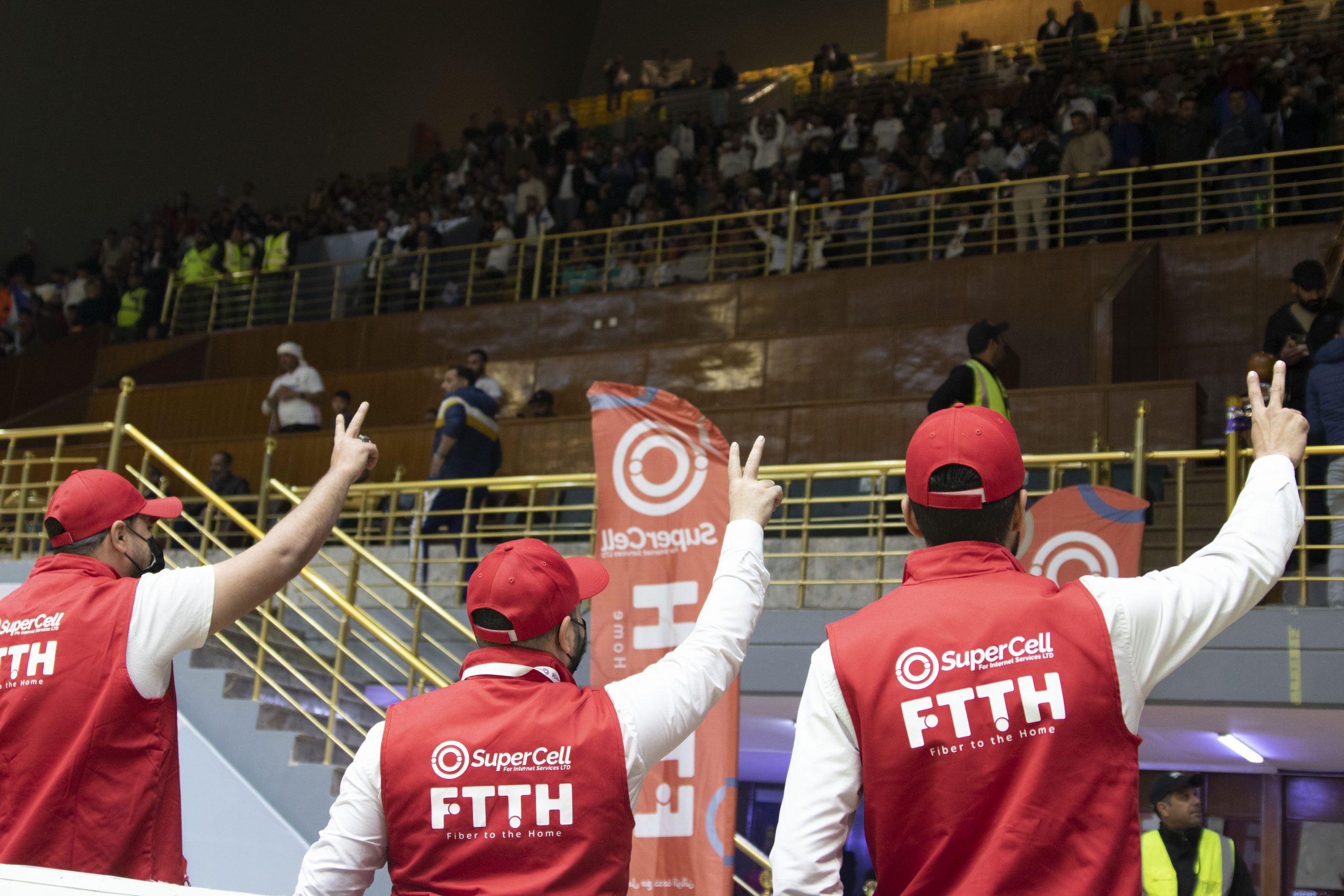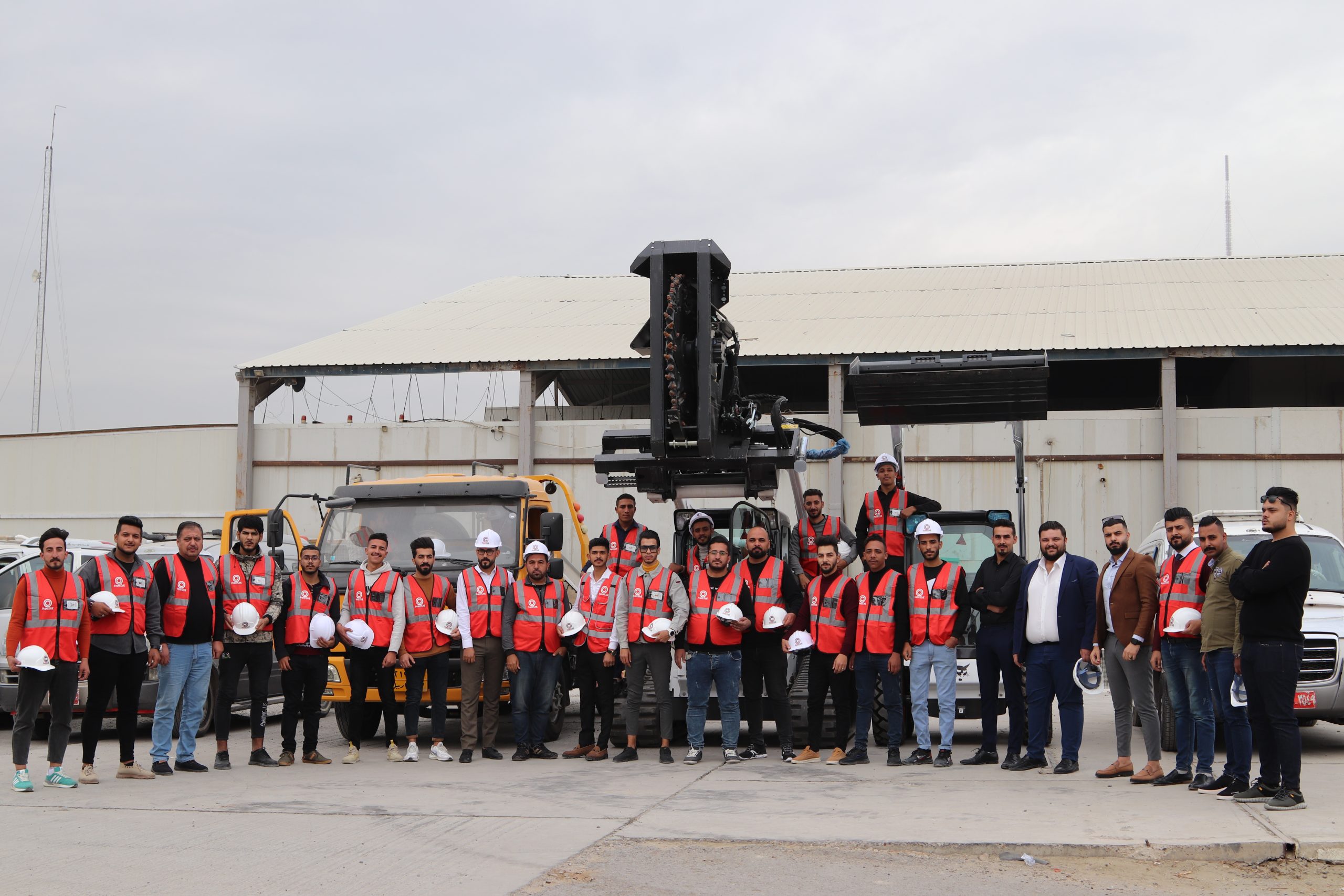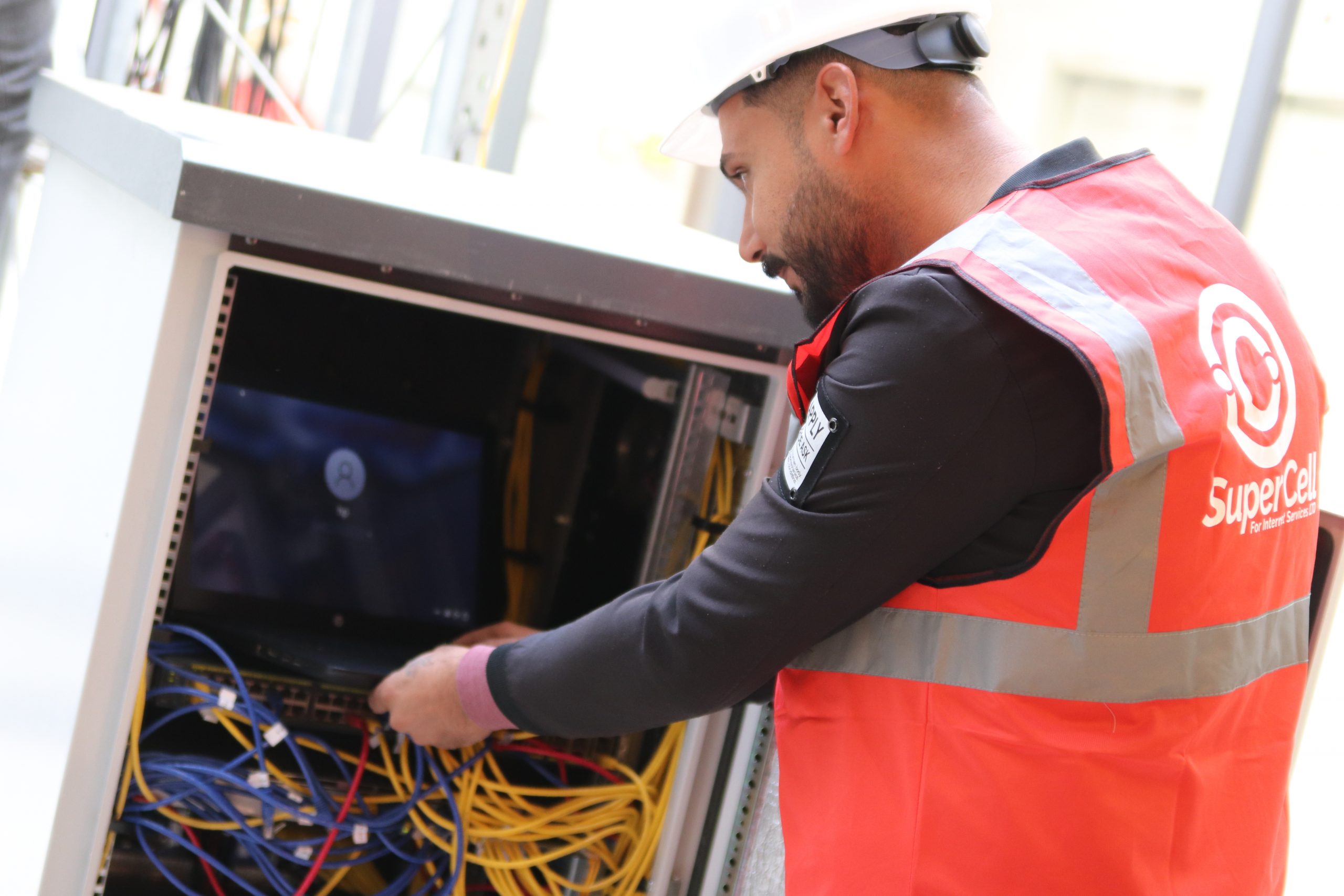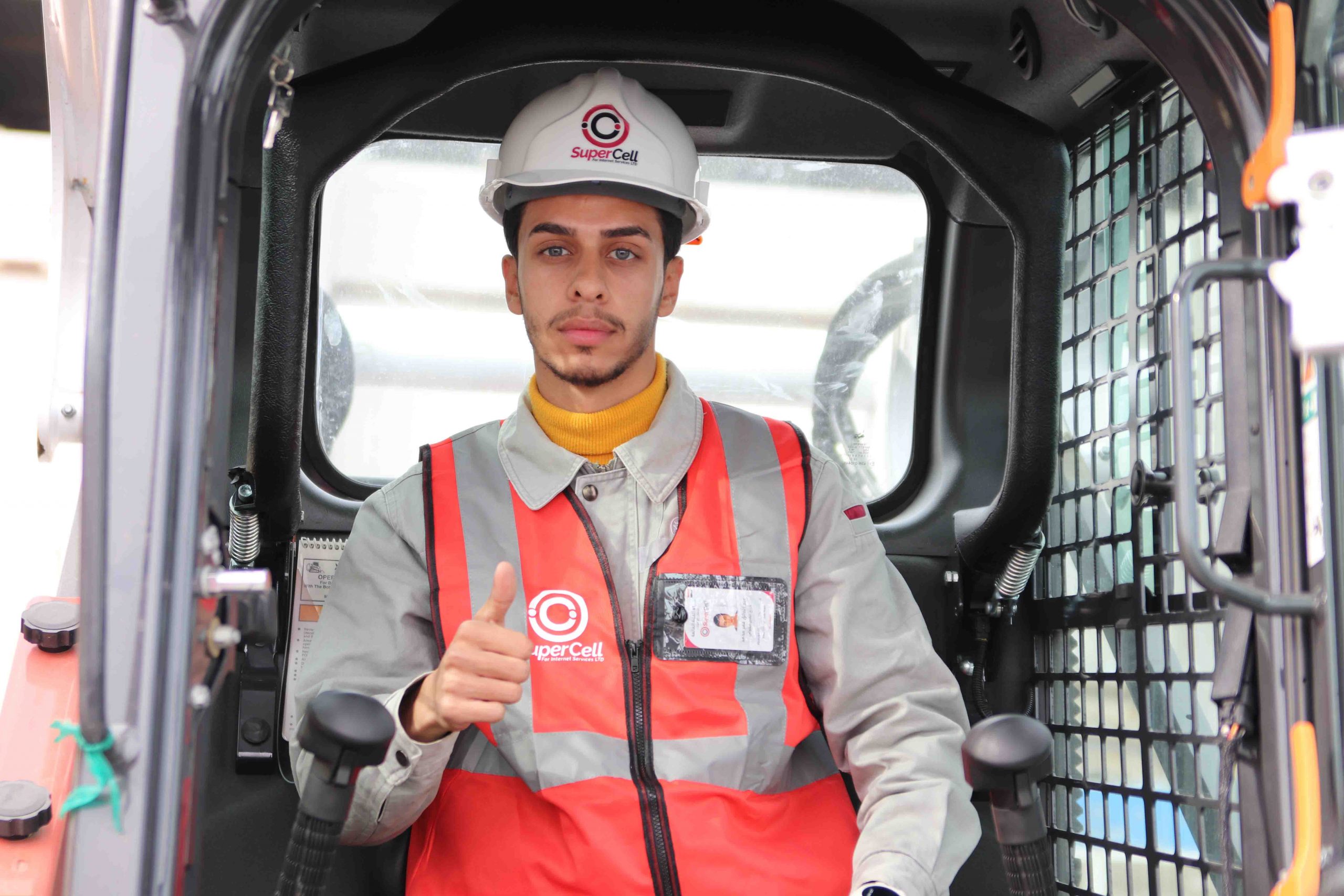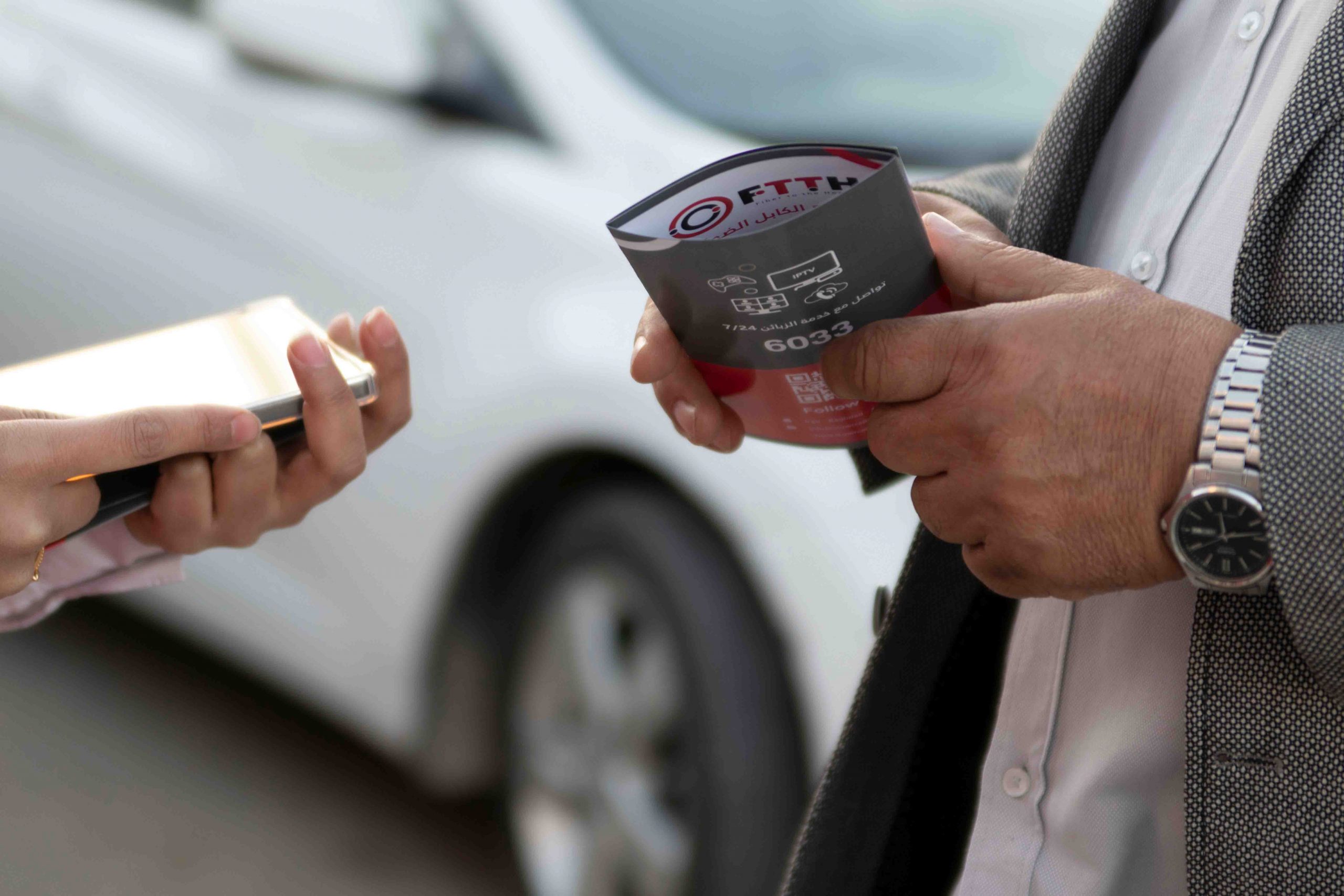 Happy Client Says About Our Company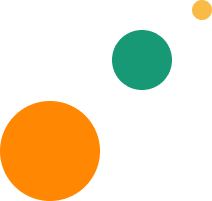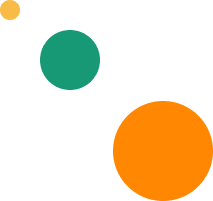 Stay updated with the latest news from Supercell Network
"Contact

us

for

customer

service,

we

await

your

message."
Get in touch with us now.